Health Coaching and Nutrition Counseling
Medical Nutrition Therapy (2 Ways to Start)
Medical doctors can complete the
MNT Referral Form
and forward to our office. Once received, we will contact you to schedule your first visit.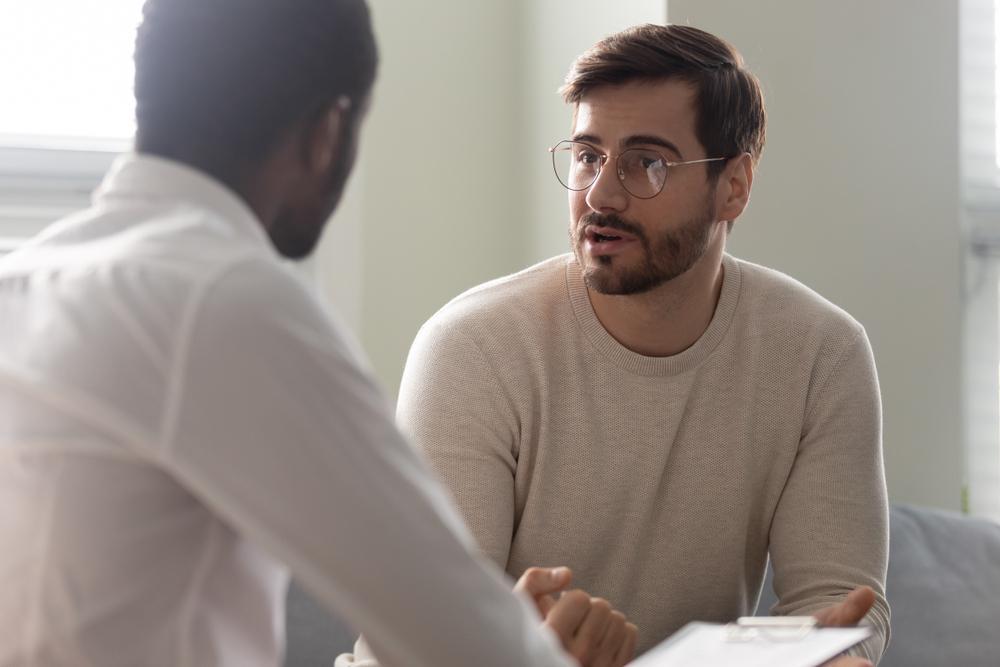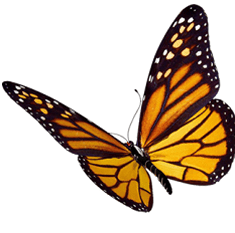 Monarch (Signature) Plan
A 3-month commitment to health and wellness! With this plan, you work with your own Health and Wellness Coach every 2 weeks (virtually). Cannot wait to meet you and watch you begin to fly! $79.95/month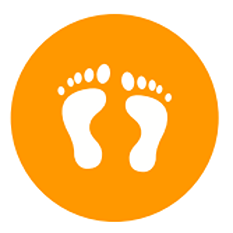 FootSteps
We understand this is a big step and we want to walk with you every step of the way. This plan is a monthly focus for those who want to explore health coaching on a month by month basis. Your Health Coach will meet with you (virtually) for two (45- minute) sessions. $99.95/month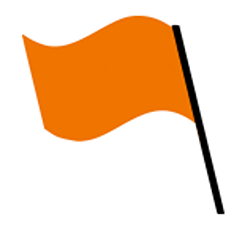 Milestones
When you are ready to work with a wellness coach long-term (6-months or more), you will have regular follow-ups with your coach every 2 weeks along with a meeting with a Registered Dietitian every 3 months. Milestones works best for those who are living with a chronic condition and need ongoing help to manage. This plan includes a comprehensive health assessment and our Nutrition Concepts class. $74.95/month
6-month membership is automatically renewed until cancelled. One-time Health Assessment fee is $149.95
Learning in a group setting with people sharing the same health concerns can be rewarding in so many ways. This approach has proven to work well with large families as well as people from all walks of life. All communication shared is confidential between you and your coach One hour sessions/weekly $15/person/week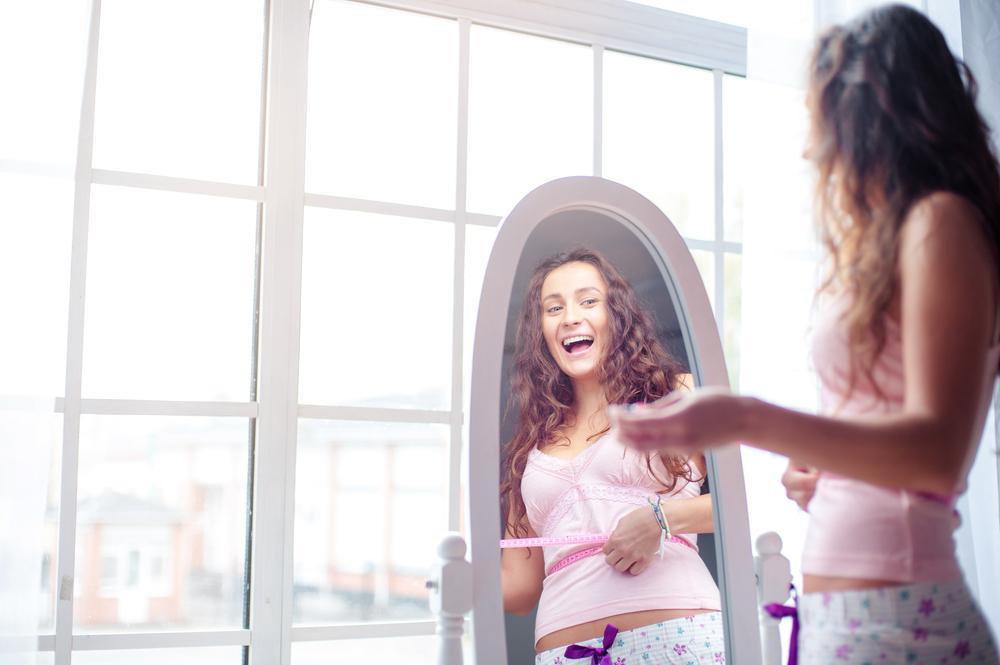 Healthy Weight
This class will explore what it means to have a healthy weight and how what works for one person may not work for someone else. You will gain not just insight on what works best for you but a strategy on how to achieve it. Having the support of others makes a the difference.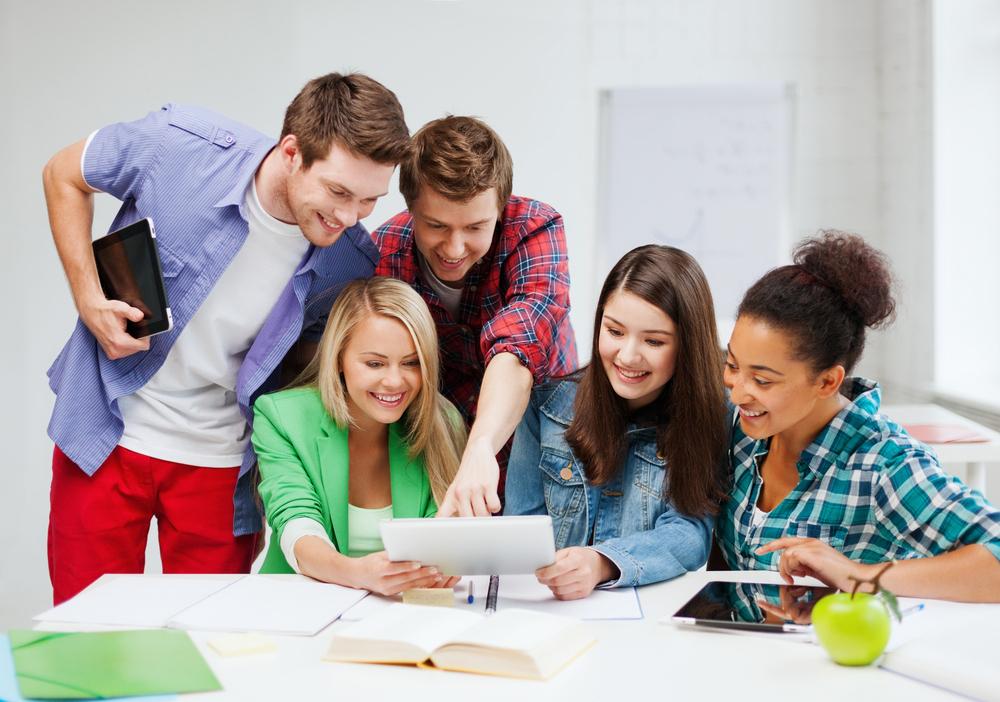 Nutrition Lifestyle
Led by a Registered Dietitian, you will learn practical methods of combining good nutrition with lifestyle practices to supoort your overal health goals. Our class graduates are able to apply what they have learned to their daily life creating new habits and routines leading to personal health success!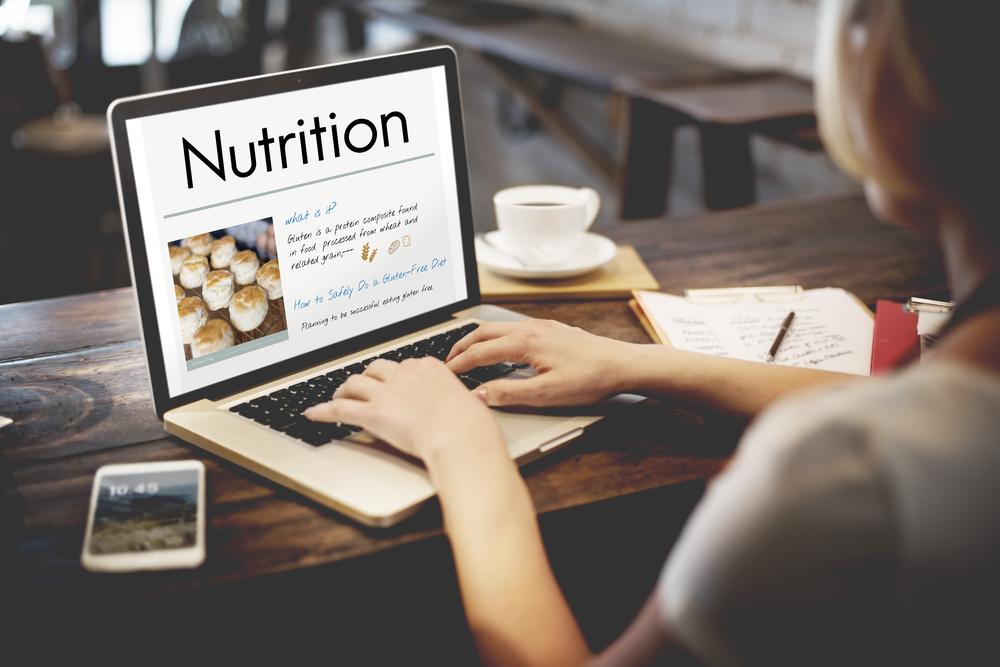 Nutrition Education
Our Nutrition Concepts virtual class (1 hour) will teach you the basics of nutrition including macro and micronutrients supplements, and how to read a food label. This class will leave you with a better understanding of what to look out for when shopping What may be best for you and your family and how to best interpret the food labels.
All communication shared is confidential between you and your coach
$40 / class