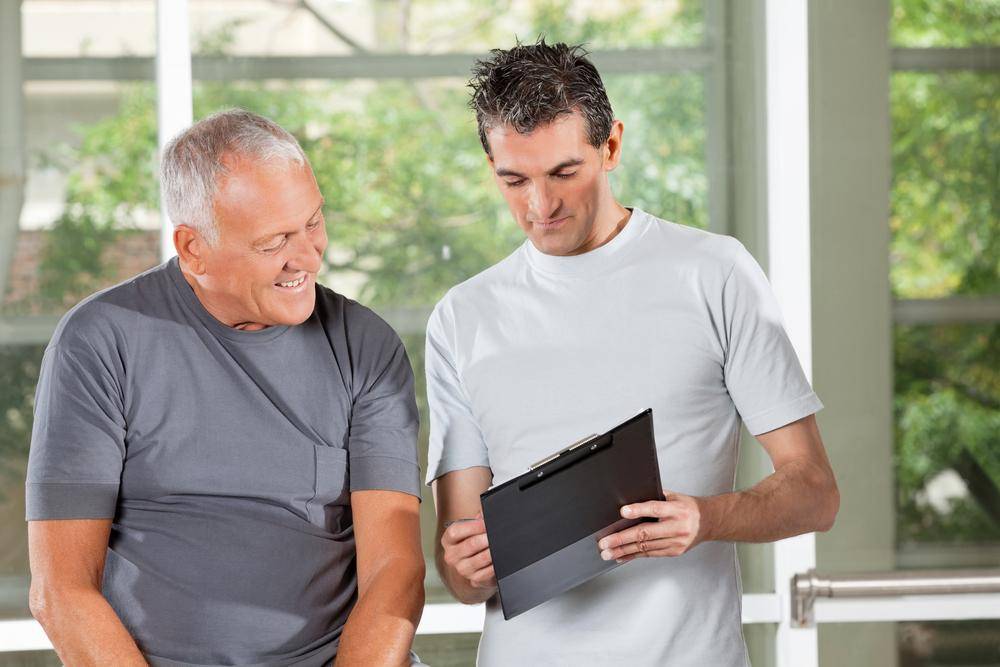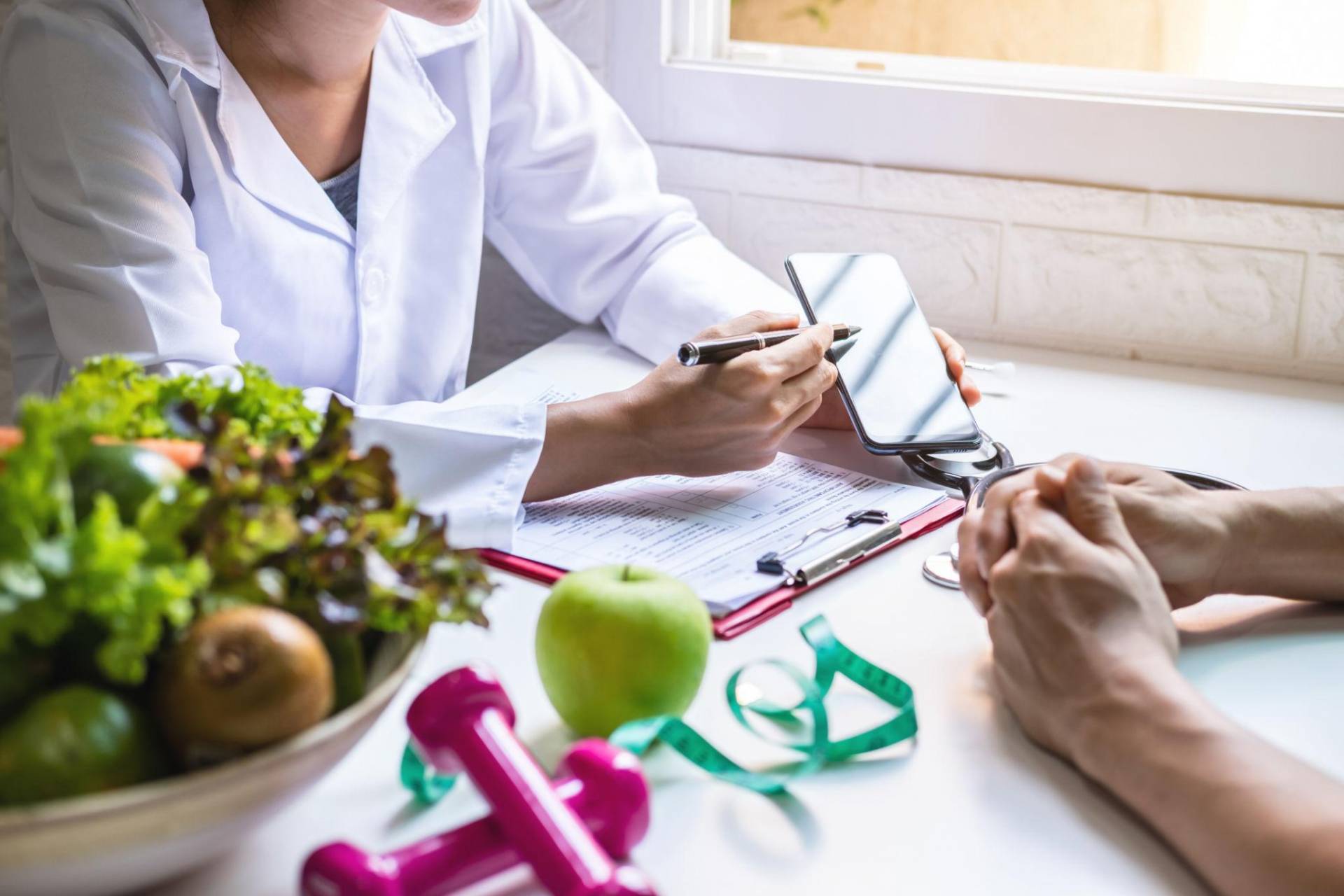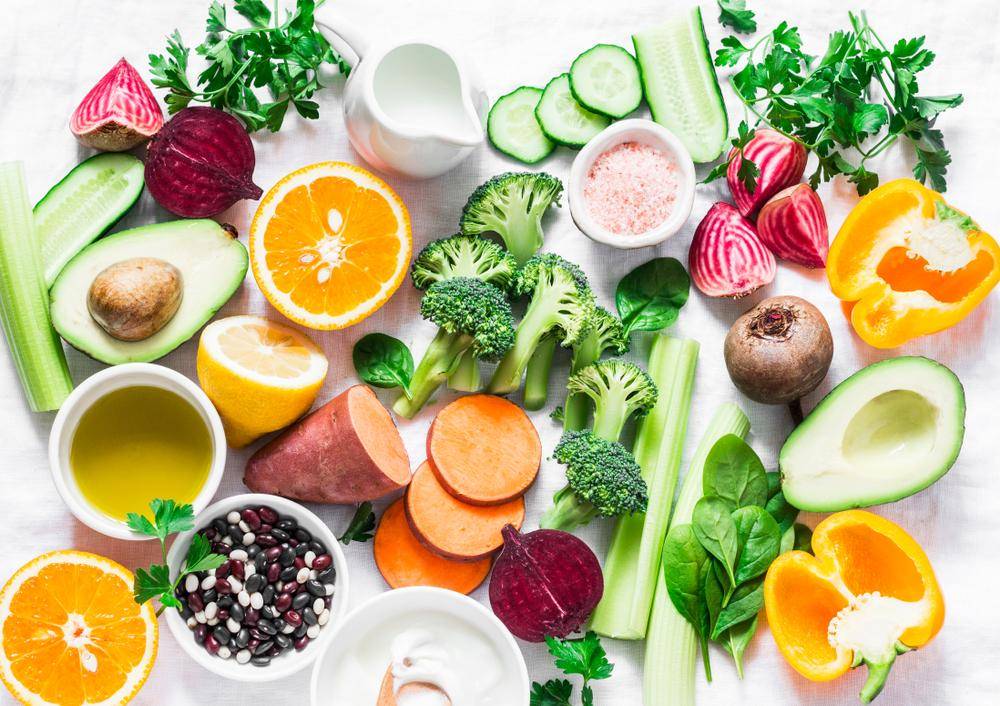 Full 1

Full 1
Medical Nutrition Therapy
Full 1

Medical Nutrition Therapy
MNT, provided by a Registered Dietitian Nutritionist (RDN), includes: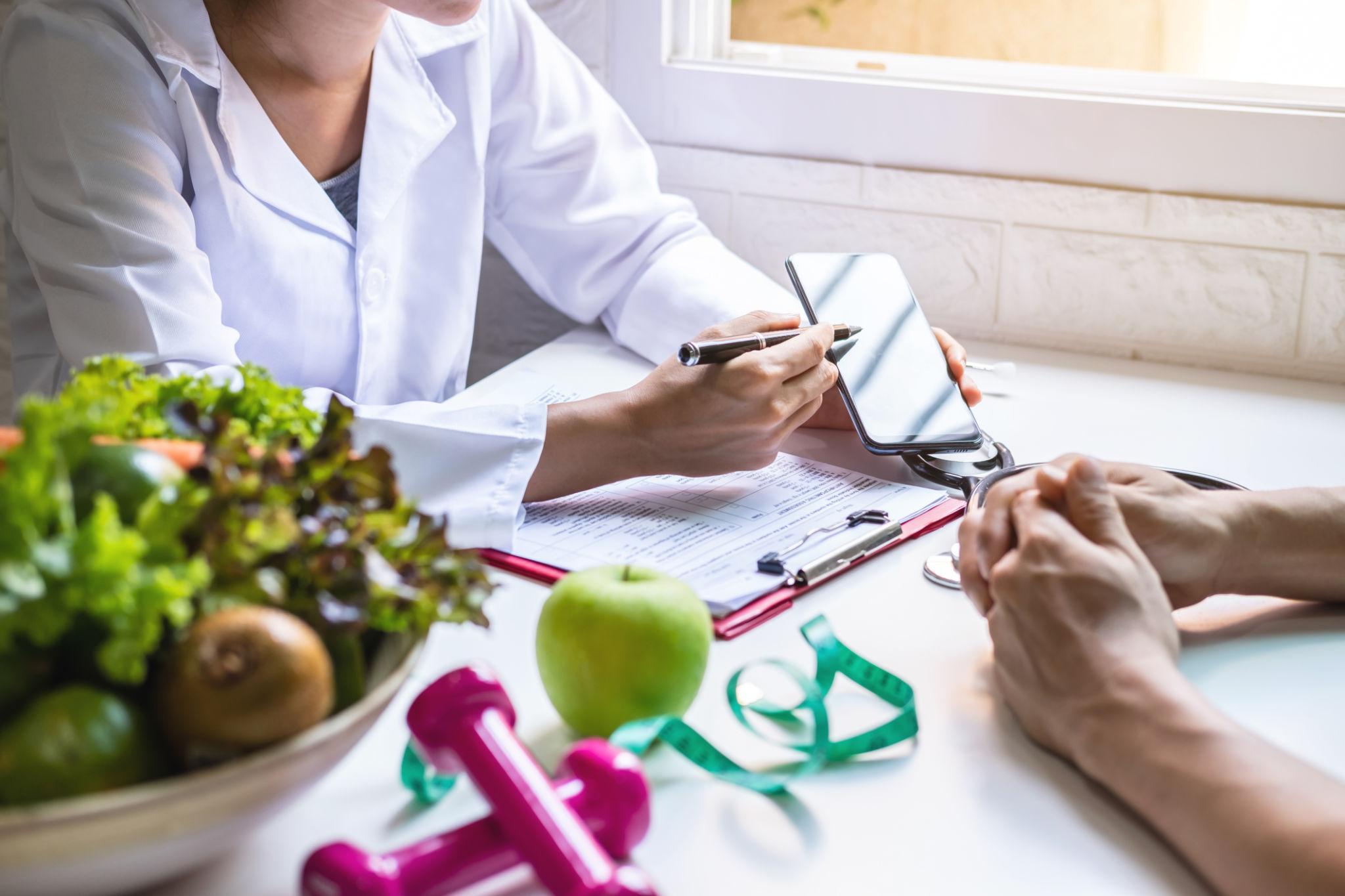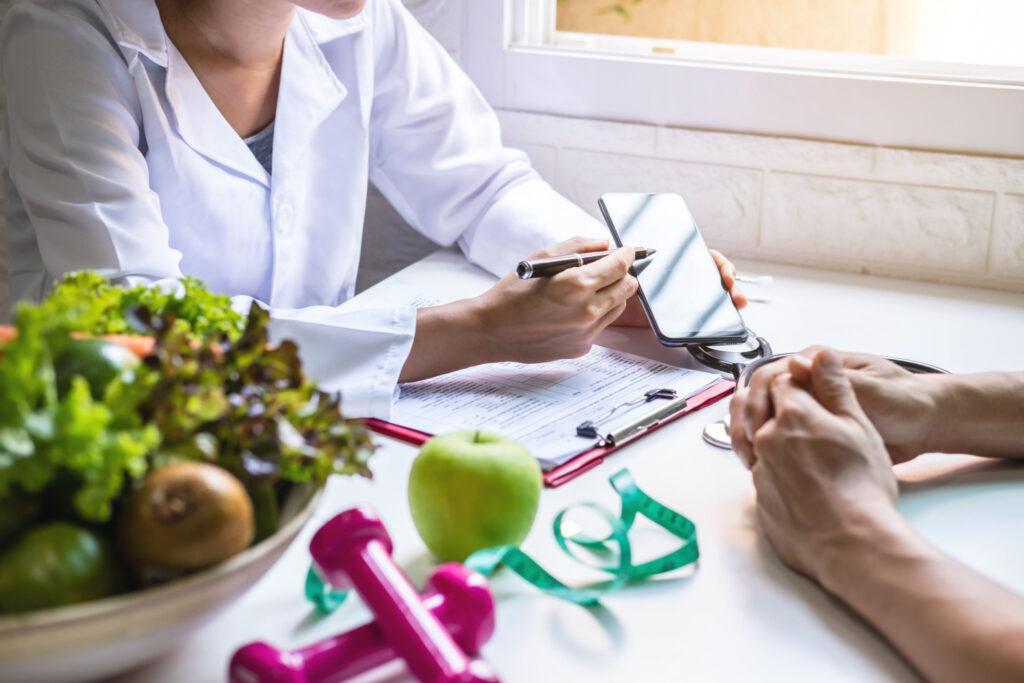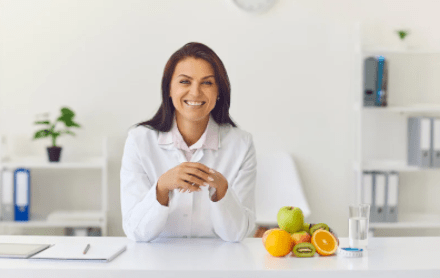 Certified Health and Wellness Coaches help bring your health goals to life by providing expertise, guidance and support.
Health Coaching is a partnership formed to help you move towards optimal health and healing. The role of the coach is not to tell you what to do. Their role is to help you discover what is best for you by:
TurnWheel uses the 8 domains of the Wellness Wheel as a starting point to help clients identify areas of focus. The Health Coaching process is structured in that your coach will use evidenced-based techniques to guide you toward reaching your health goals. At the same time, the process is very unstructured in that you, as the client, ultimately determine your own path timeline for reaching success.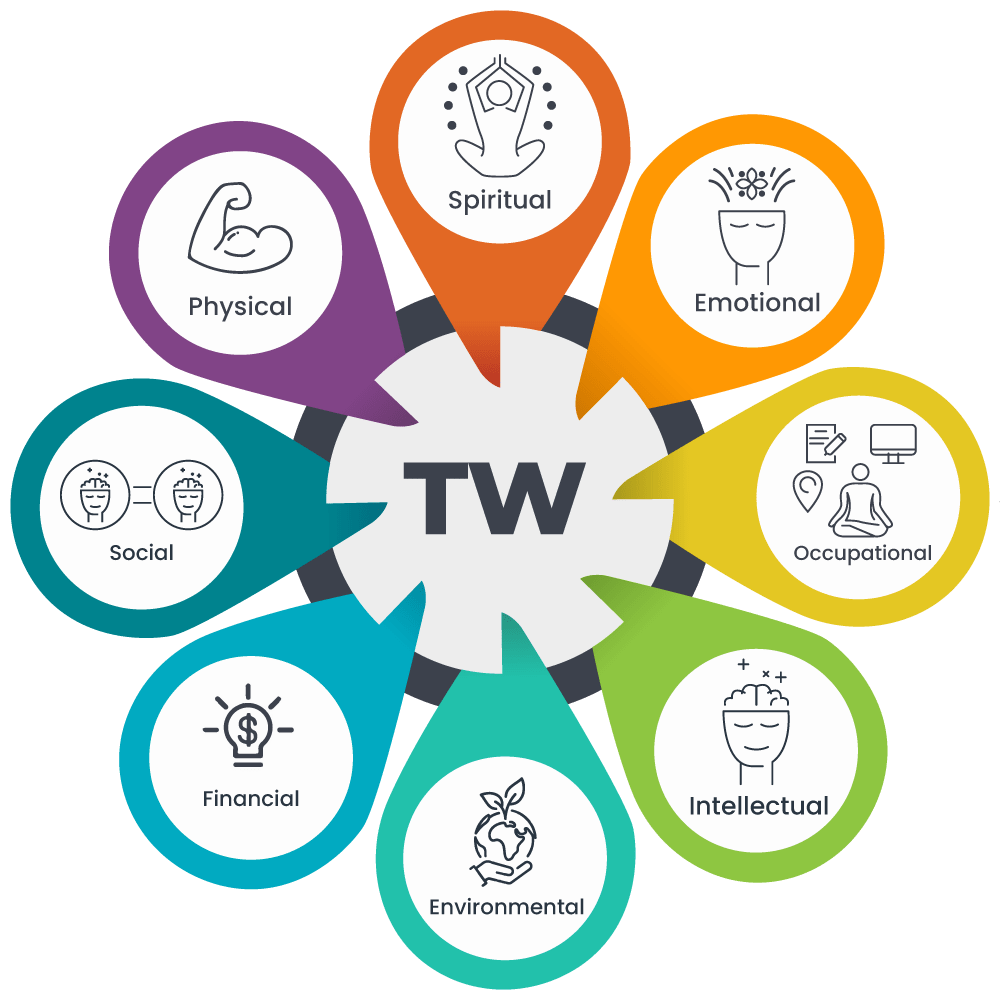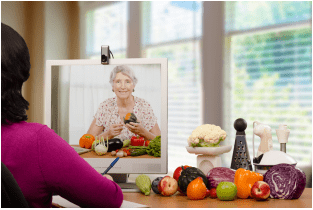 Nutrition Education
Registered Dietitians will coach you on the basic principles of nutrition and healthy diet.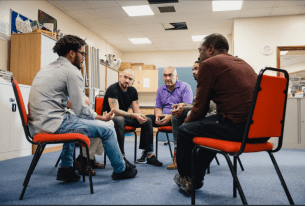 Group Classes
Classes led by both Registered Dietitians and Health Coaches hold focused group sessions offering a safe space for you to share struggles as well as success!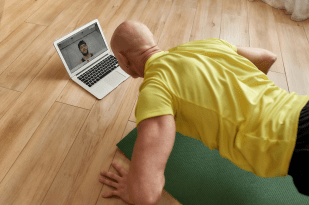 Private Virtual Fitness
Our fitness instructors and personal trainers will work with you one on one to ensure safe and successful body conditioning.

10 Common Reasons to Consult with an RDN

(by EatRight.org)
You Want Help Managing Diabetes, High Blood Pressure or Other Chronic Diseases
An RDN can help you understand your condition and how the foods you choose might affect it. Plus, a registered dietitian nutritionist works with you to create an eating plan that has the nutrients needed to manage your condition.
You Are Thinking of Having or Have Had Gastric Bypass Surgery
Since your stomach can only manage small servings after surgery, it's tricky to get the nutrients that your body needs. As a part of your health care team, an RDN helps you make changes to your eating plan without settling for less taste.
You Have Digestive Problems
Working closely with you and your doctor, a registered dietitian nutritionist helps fine-tune your diet. Guidance can help you make choices that do not aggravate your condition. For example, limiting fried foods, or caffeinated and carbonated drinks.
You Realize the Need to Feed Your Family Healthier Foods but You Do Not Cook
A registered dietitian nutritionist can teach you how to plan and prepare meals in a simple, healthful and convenient way. 
You or Your Child Is Experiencing Disordered Eating
As part of the treatment team, RDNs counsel individuals with eating disorders such as anorexia and bulimia.
You Need to Gain or Lose Weight
Fad diets may sound like the quick ticket to weight gain or loss, but they rarely work for very long. An RDN can suggest calorie sources for healthy weight gain. Or, design a personalized weight loss plan, including diet changes and physical activity — while still eating all your favorite foods.
You're Caring for an Aging Parent
An RDN can help with food or drug interactions, proper hydration, special diets for hypertension and changing taste buds as you age.
You Want Practical Lifestyle Advice
Need help sorting through the facts and fiction of nutrition headlines? Learn how to read labels at the supermarket, discover how healthy cooking can be inexpensive, learn how to dine out healthfully and how to manage temptations. When you see an RD or RDN, the last thing you'll get is one-size-fits-all diet advice. After learning about your health history, favorite foods, eating and exercise habits, an RD or RDN will help you set goals and prioritize. Follow-up visits will focus on maintenance and monitoring your progress.
You Want to Improve Your Performance in Sports
A RDN can help you set goals to achieve results whether you're running a marathon, skiing or jogging with your dog.
You're Pregnant, Trying to Get Pregnant, or a New Mom
Meet with an RDN to make sure you get the nutrients you need for a healthy pregnancy. And, after the baby comes, a registered dietitian nutritionist can help make sure you're getting the nutrients you need for you and your little one. Unsure what you can eat because of celiac disease, food allergies, lactose intolerance, or another condition? It's easy to be overwhelmed by what you think you can't eat. And, that can lead to a boring diet that doesn't give your body the nutrition it needs. An RDN can teach you strategies about identifying foods to avoid and help you find substitutions to keep your diet balanced and tasty.

Individual packages to meet client needs

Free population health webinars

Health Coaching and Nutrition Counseling

Telehealth convenience of virtual counseling sessions

A marketplace for health educators to sell their materials

Free newsletter
What your healthcare practice gets: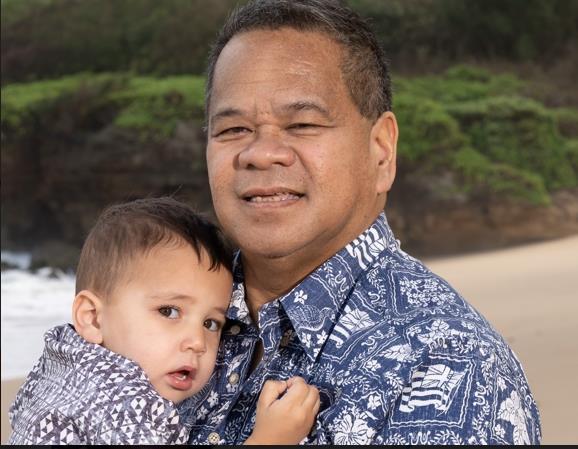 Wayson M
My coach has been very inspirational in my recovery from pneumonia and staged V-end staged renal failure. She monitors my protein, potassium, and phosphate intakes. She provides alternative meal plans and recipes. Also on holidays, I'll get a text on holiday treats. She encourages you to set goals of achieving a well-balanced diet even with your circumstances.
Kidney Stone Nutrition Therapy
Moderate Intensity Exercise Starter Kit
Starting a Successful Exercise Program